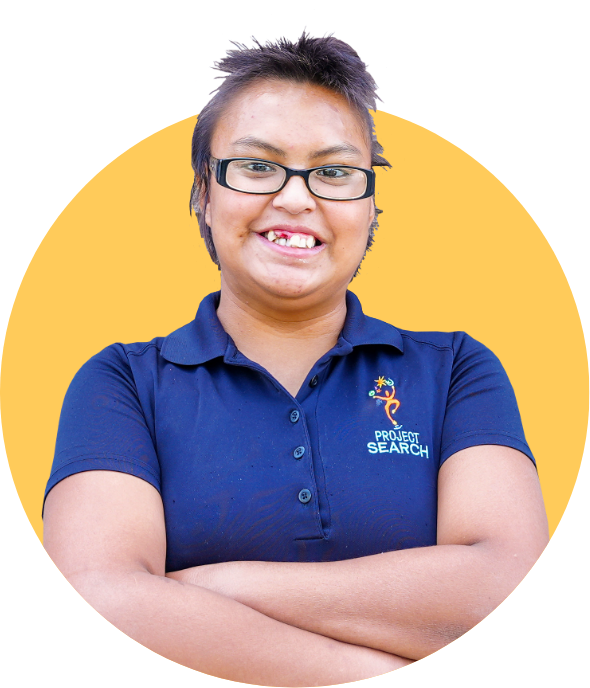 Get started in a job tailored to you!
The JOB FOUNDATIONS program teaches valuable skills such as basic job duties and communication tips and allows you to gain work experience that will serve you for your future. Your job coach will help you find a job, apply, and prepare you to interview. They will assist you every step of the way offering both support and guidance.

Meet Your JOB FOUNDATIONS Team

The purpose of the JOB FOUNDATIONS program is to connect students with an individual job coach who will work collaboratively with the student's family, teachers, and support team to identify the student's unique capabilities, strengths, and needs in a comprehensive JOB FOUNDATIONS Report. This report helps create a personalized action plan for achieving employment and assists students in transitioning from school to work.
Contact your school counselor or The Yakima Health District at:
dd@co.yakima.wa.us
509-249-6507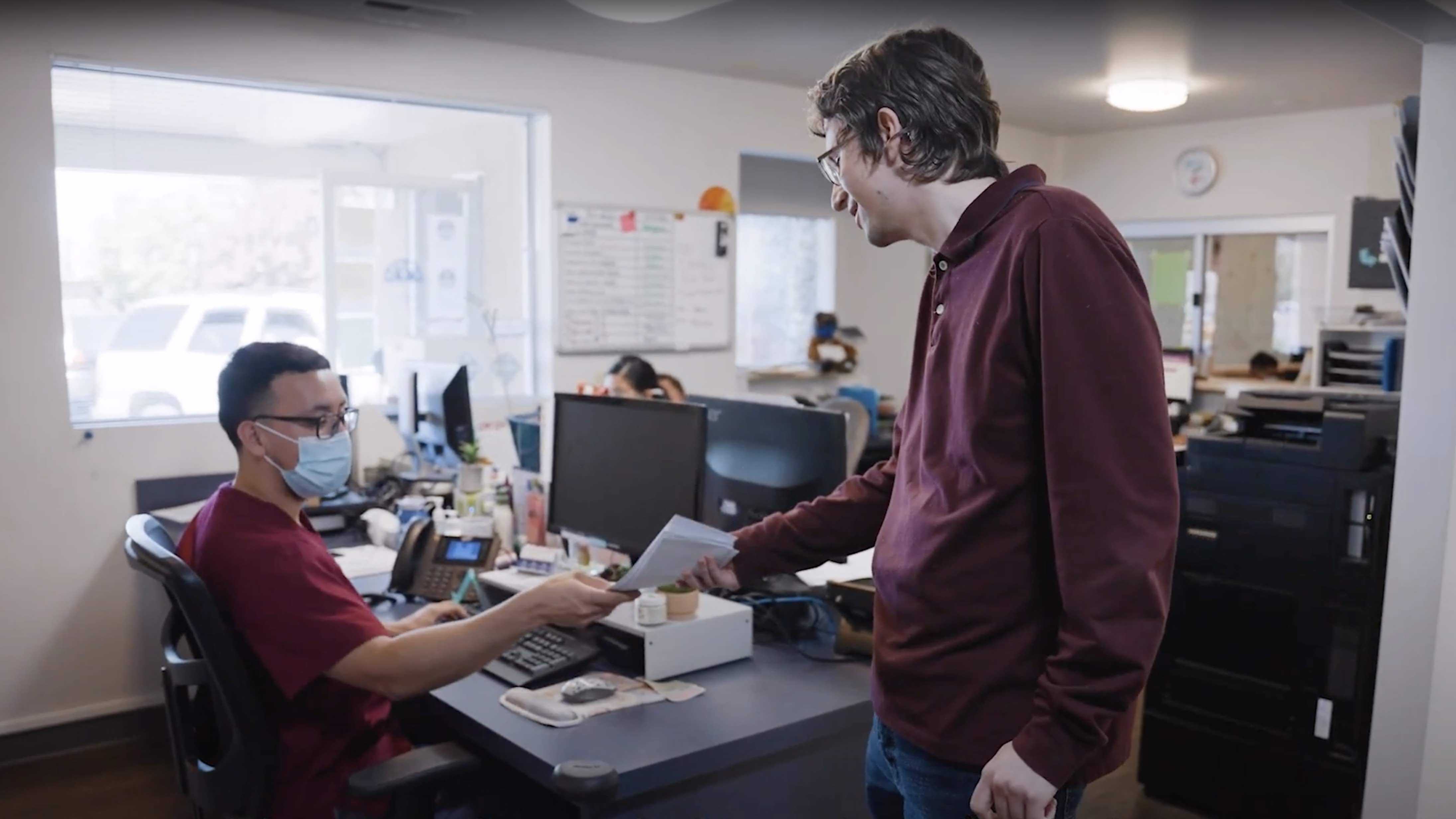 Getting Started
Students must be 19-20 years of age
Students must have a Washington State identification card or Driver's License
Students must have a Social Security card
Students must commit to the program before they enter their second to last year of high school. They cannot join this program in their last year of high school.
Request an application from your school counselor or The Yakima Health District at:
dd@co.yakima.wa.us
509-249-6507
Email your completed application to the Yakima Health District at dd@co.yakima.wa.us.
After selecting an Employment Provider, you will work together to complete the JOB FOUNDATIONS Report.
JOB FOUNDATIONS Report
Employment agencies will meet with individuals in person to observe school activities and document interactions with school staff and family to gather information on individualized services. This information makes up a report summarizing an individual's current capabilities, strengths, supports, and recommendations for successful future employment.
At each step of the way, the student and support team work together to determine a course of action.
See the links below for an overview of the JOB FOUNDATIONS Report:
Frequently Asked Questions
JOB FOUNDATIONS is a Washington State value-based program aiming to engage students with developmental and intellectual disabilities in their last two years in high school to create actionable next steps for employment.
The program provides employment support at an earlier age to help students transition from high school to a job by the age of 21.
The program is a partnership of the Division of Vocational Rehabilitation (DVR), the Developmental Disabilities Administration (DDA), Office of Superintendent of Public Instruction (OSPI), counties, school districts, employment providers, students, families, and other support teams.
Yes! We believe everyone should have an opportunity to enjoy a paycheck, participate in the community, and demonstrate their talents in a way that may contribute to their own support. Jobs are selected purposefully and carefully, and ongoing training and support assures job seekers have access to all the tools they need to succeed.
After submitting the Job Foundations application to the Yakima Health District you will receive a response outlining the next steps. If you've already signed up for DDA, the approval process takes very little time. If not, additional time may be needed to be sure you are eligible for the program.
You will be given a list of employment providers participating in the Job Foundations project. It is up to you and your family to discuss the program with these employment agencies and choose which provider is best for you.

We find it helpful to use these questions to learn more about the agencies available to serve you.
Can I choose what kind of job I think is right for me?
How would you help me get the job that is right for me?
Who from your agency will I be working with?
If I choose your agency, how often can I expect to meet with you?
How long does it usually take you to find someone a job?
What types of jobs have you gotten for other people recently?
How much an hour do these jobs pay?
How many hours a week are people you support typically working?
Would you continue to help me after I get my job?
What happens if I don't like the job I get?
What will you do if I lose the job I get?
What happens if I have trouble at work?
As your customer, what is expected of me?
Neither the Health District nor DDA can assist you in this process. Include your family and care providers to help you, and make sure both are present to assist you when you interview agencies.
213 S 11th Ave
Yakima, WA 98902
509-453-4756

---
107 S 7th Ave #204
Yakima, WA 98902
509-439-9660
1841 Gap Rd
Granger, WA 98932
509-439-9660

---
P.O. Box 412
Yakima, WA 98907
425-578-4703